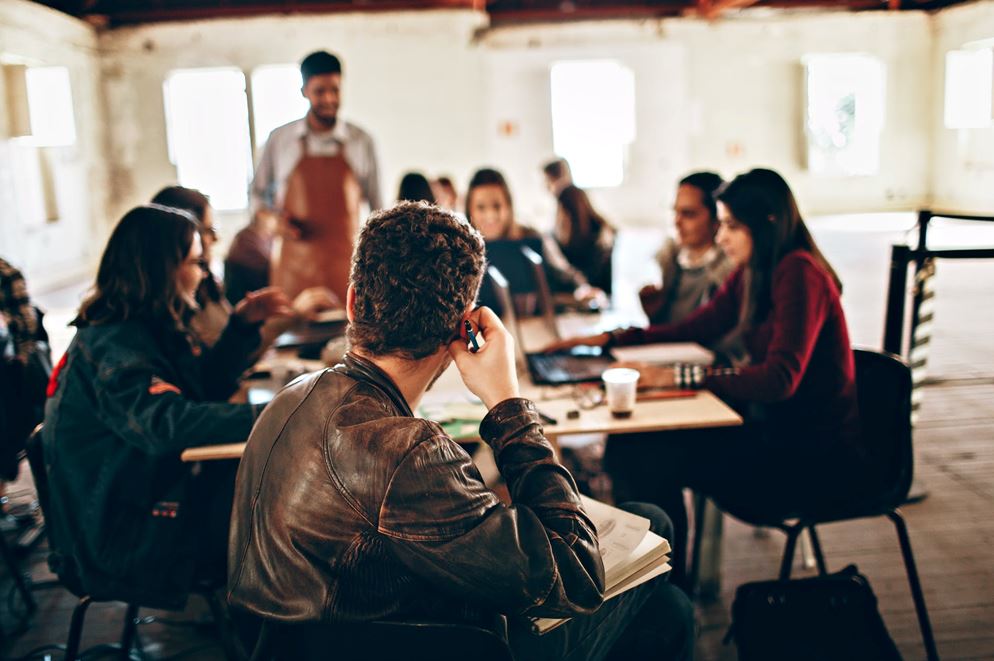 Business success can be defined by many factors, such as the people you have working with you, as well as the way you handle any related finances. Small business owners are likely to skimp on certain needs in favour of other important matters, but when it comes to accounting, it makes sense to ensure that it is done right. But when hiring an in-house accountant is costly, it may be better to outsource to small accountancy firms in London to save on overhead costs and be sure that you are getting the expertise of knowledgeable and experienced accountants!
If you are still wondering if hiring an accounting makes sense to your small business, here are seven reasons that could further encourage you to make an informed decision:
Minimise your workload – A small businesses typically have limited manpower, which are already tasked with their own respective responsibilities. Outsourcing your accounting to one of the leading small accountancy firms in London will enable you and your current team to continue focusing on critical tasks, like running the business.
Improve your cash flow – Proper cash flow is essential to business operations. Without it, your business is unlikely to thrive and grow. A good accountant will make sure that you have more control over your cash management and credit control, and that you have sufficient funds to cover for anything, like emergencies, investments, and other business activities.
Avoid last-minute tax filings – Small accountancy firms in London will take care of everything for you to avoid cramming, which can make you prone to making mistakes. They will also make sure that your business is paying the right amount of taxes to improve your cost efficiency.
Get valuable advice – Experienced accountants have the expertise, tools, and skills to offer sound business advice.
Make your business grow – An accountant may be able to recommend improvements for your daily functions, handle your tax and financial obligations, and implement accounting tools that can contribute to sustainable business growth.
Stay competitive – Accountants are up-to-date with new technologies, emerging trends, and evolving industry rules and regulations. They will help your business stay updated with these, too, so it can remain competitive.
Measure business performance – Small businesses and startups are likely to fail because they are unable to oversee their objectives and how their company is performing against these. Small accountancy firms in London can help evaluate your business performance to give you a bigger picture of how it is doing.